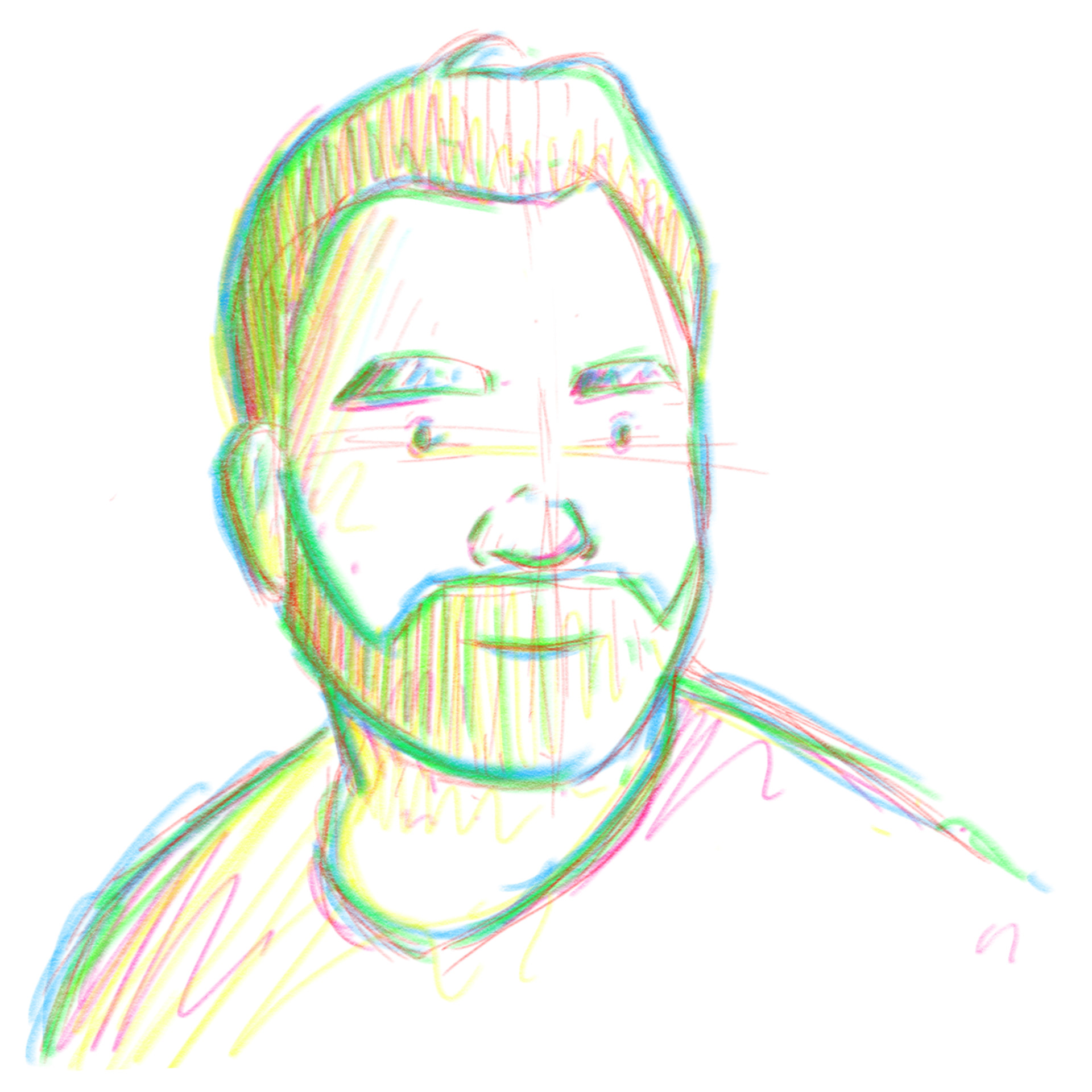 John Sellekaers (b. 1973) is an electronic music composer, musician and producer based in Brussels.
He has written and recorded close to sixty records so far, under different aliases, such as
Night Sky Pulse
,
Feral Cities
, ​​​​​​​
Meeple
, Xingu Hill and Dead Hollywood Stars. His music has been released by labels in Europe and North America, including Parenthèses Records, Falt, Glacial Movements, See Blue Audio, Traumgarten, Oreille Gardée, Syrphe, Ant-Zen, Hymen Records, Hushush and Nova Zembla. John has toured extensively since the nineties and has worked on collaborations, remixes and soundtracks. He is also a freelance audio engineer (mixing & mastering), photographer and graphic designer.
→ 
Bandcamp
→ 
Spotify
→ 
Discogs